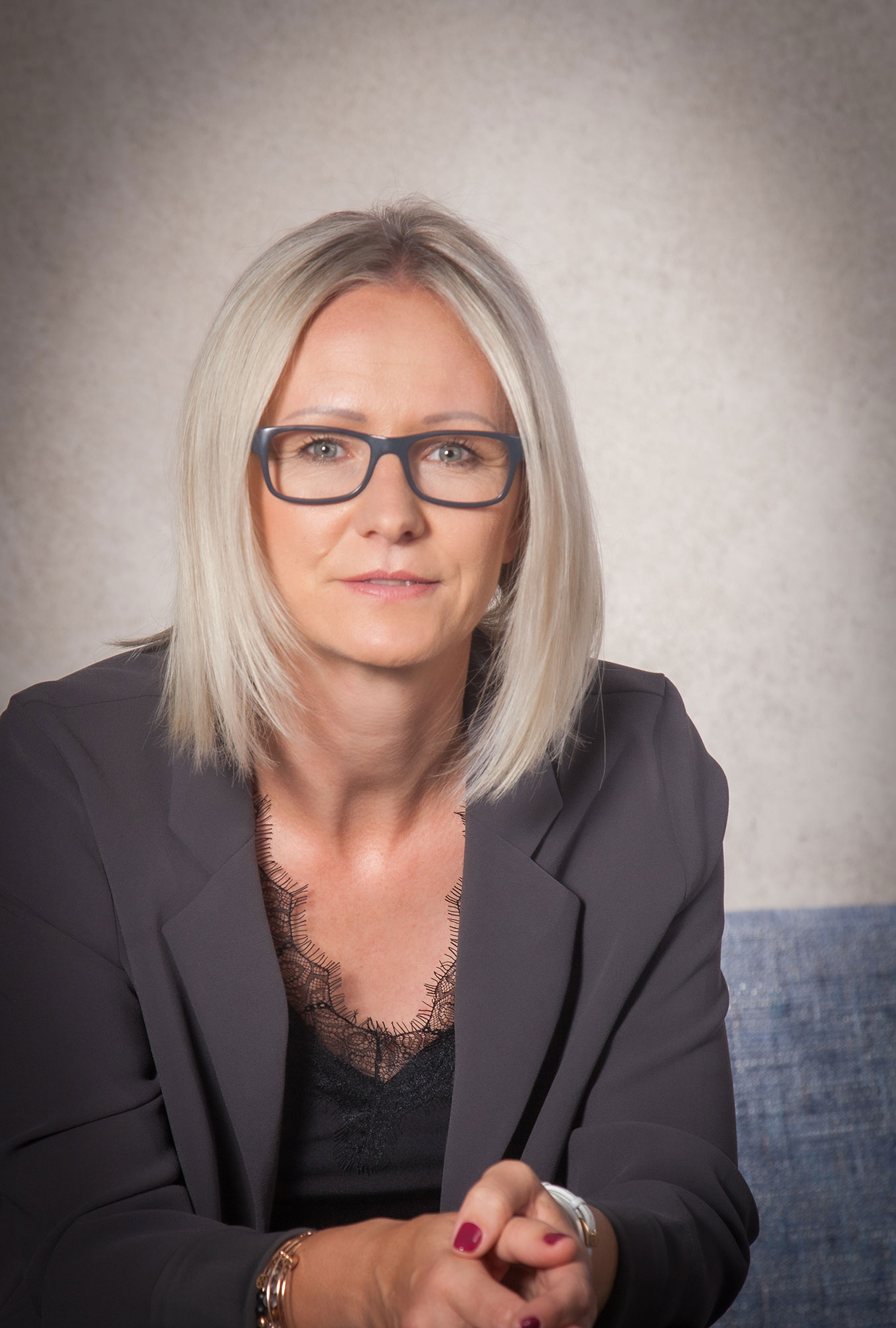 A WARM AND NICE WELCOME
TO REAL ESTATE CONSULTING FALKNER
My name is Helene Falkner, I´m a certificated real estate trustee from Längenfeld. Since the year 2000 real estates and properties are my life and my professional world. Perfect know-how and an instinctive feeling is needed to convey and estimate houses, flats, estates and commercial properties. As real estate developer I support you in realising your project.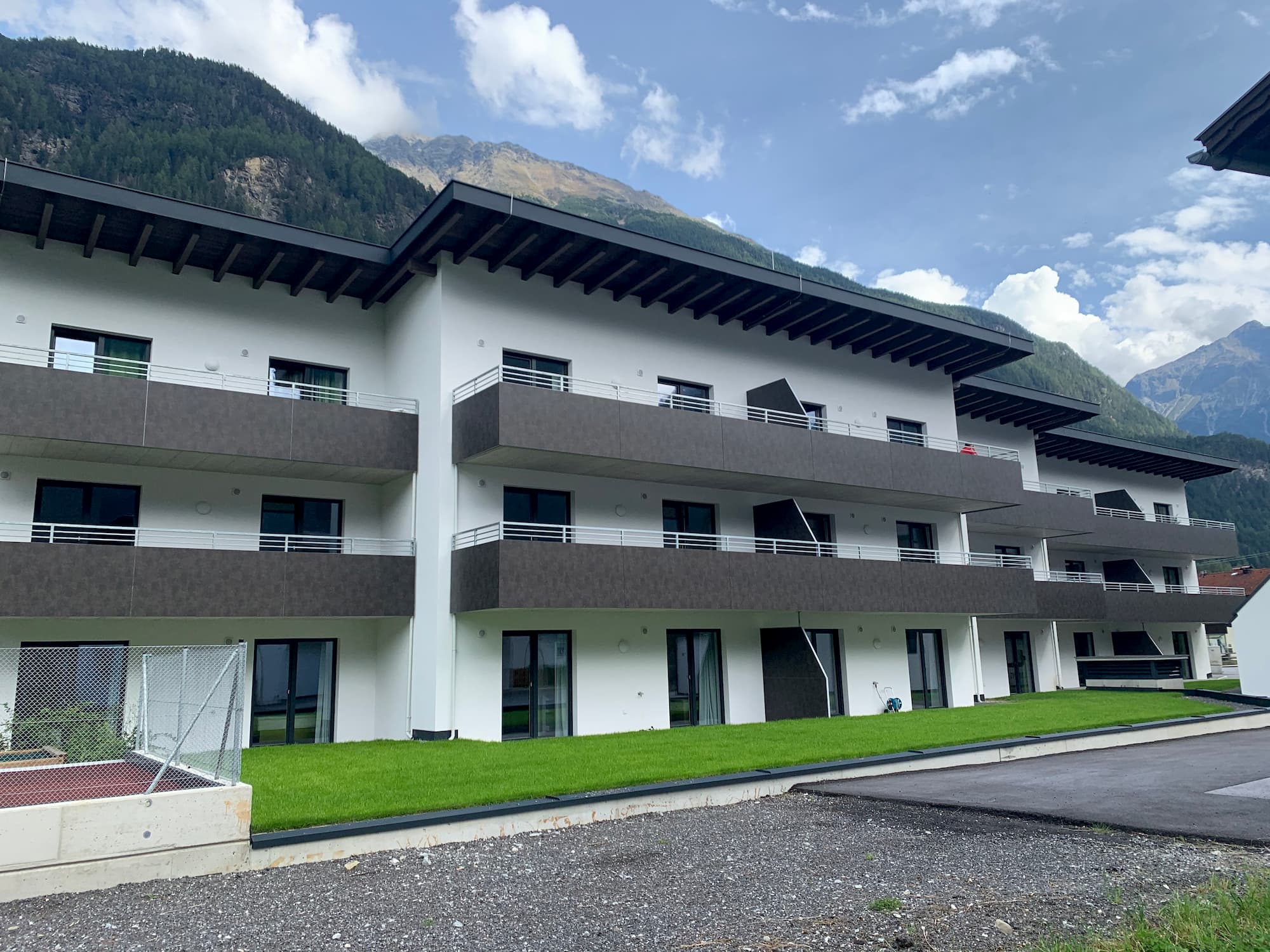 STAFF HOUSE
In Au bei Längenfeld entstand ein Personalhaus mit mehreren Einheiten. Die nachhaltige Bauweise, die hellen Räumlichkeiten und zahlreiche Parkplätze bieten eine ideale Grundlage für top Wohnungen für Ihre Mitarbeiter. Take the opportunity and secure the sought after residences for you. Contact me for a non-binding counselling interview.
Real estate consulting
more than just mentoring
The Oetztal is my home country – I´m really familiar with this area! Whether you would like to rent or buy a property, whether you are a single person, a couple, a family, a flat-sharing community or a businessmen: You will get the property that matches with you… depending on your needs, your life situation and your budget
How much is the value of your real estate? Everybody, who buys or sells a property, would like an understanding and comprehensible estate. You definitely will get that! The evaluation of your landed property is influenced by the age of the building, condition of the building, the location and of course the current selling conditions.
Realise the potential of a property and take appropriate optimisation: With expert knowledge and the right network we increase permanently the value and benefit of your real estate – always overlooking the invested resources and possible risks.
Have you got particular demands on your perfect real estate or questions around purchase and sale? Contact me for a non-binding counselling first conversation. I will work on your inquiry immediately. It´s about your perfect property!