To be honest: Sometimes life can be quite exhausting. Finding the right property is not only time-consuming, it needs a lot of knowledge if you don´t want to incur a loss in purchase, sale, renting and leasing.
As I am a certificated real estate trustee, I can help you to find your perfect property. With personal commitment and knowledge in judicial subjects, taxes, financing and purchase processing I work everything out for you. Non-bureaucratic and with a lot of know-how. In my occupational history I have gained experience in real estate industry, in gastronomy, in marketing and sale, in accountancy and financial management. As I operate with a cooperation – Fachwerk 45 – I can resort to established designers in each field of work and complete my offer so that it is perfect for you. My priority concern has always been an open-minded and honest attitude towards other people.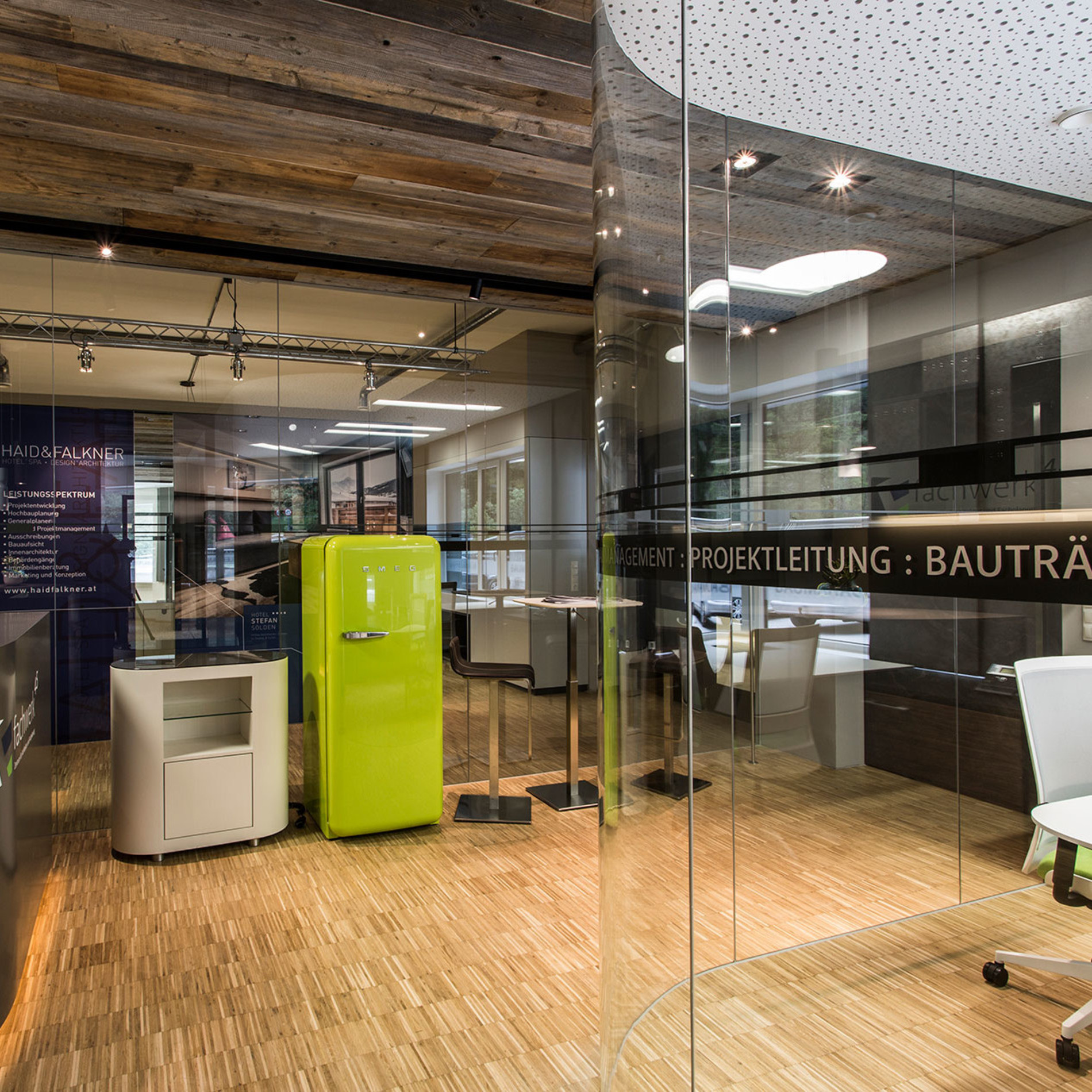 My professional qualifications as real estate trustee range from real estate agent (positive exams taken) to further education as technical draughtswoman (basic class). In addition I have passed the exam as property developer with distinction and I have successfully graduated several courses for real estate assessment. Since autumn 2017 I prepare myself for the specific exam as "court-certified expert for property valuation" at the university of applied science in Kufstein.