Purchase
Building lease for property
Purchase Price upon request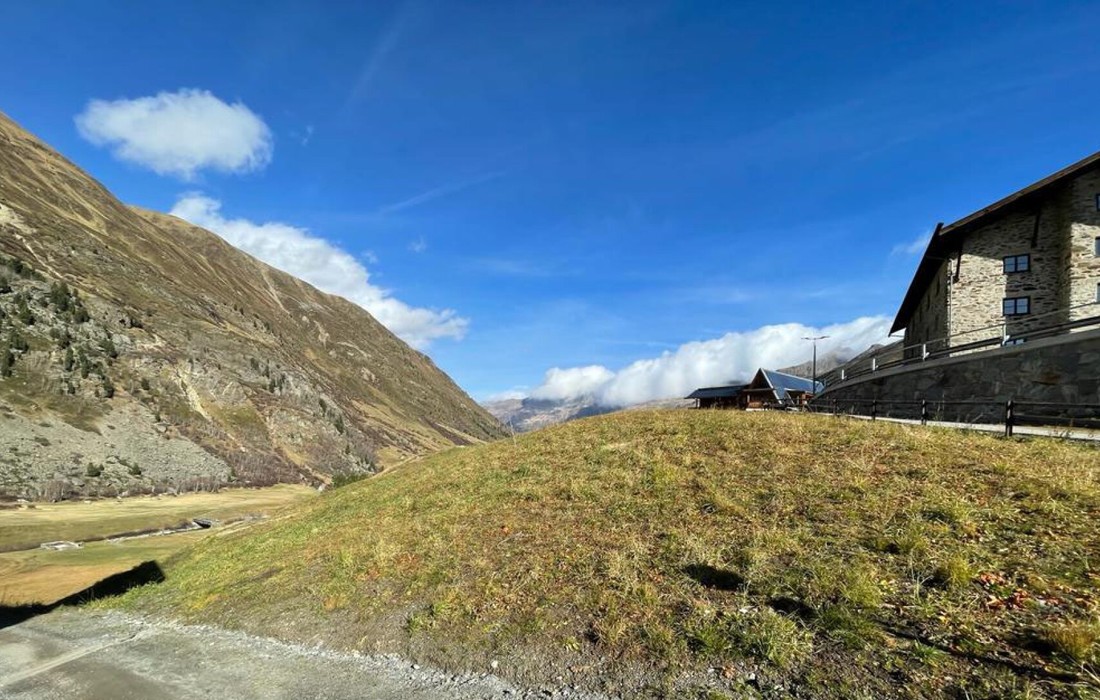 Description
High-potential building lease
Object description:
Building lease in Obergurgl, a high-alpine ski resort with guaranteed snow
Development potential in the centre of Obergurgl
Only a few minutes' walk to the skiing area
Land use designation: tourism
Property area of 1950 m²
Building lease term: 30 years
Potential use: private home, guesthouse, staff house or similar
Ground rent by agreement
Price on request.
The provided information is given to the best of our knowledge. Errors in size, amenities, data and price are reserved, as well as a possible prior sale. The data provided (executive summary) is for information only. The final contract or the purchase offer will serve as a legal basis.
Detailled Information
object type: property
type of use: living, trade, housing area
Surfaces
site area: 1950 m²

Condition
Inquiry