Purchase
Property in Sölden
Purchase Price upon request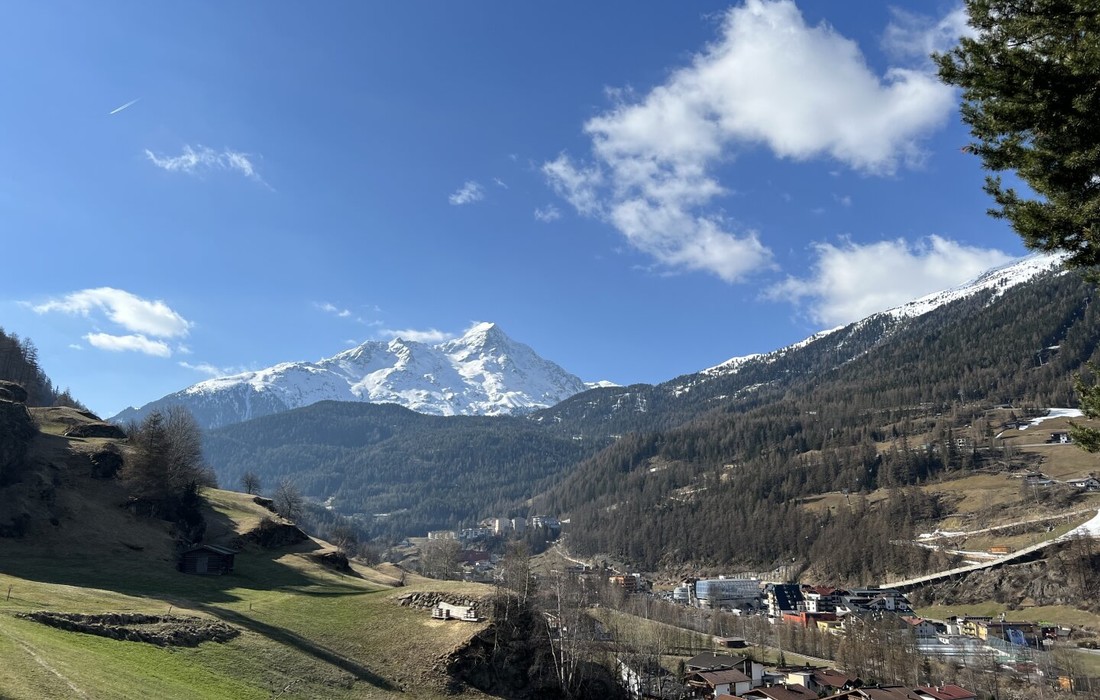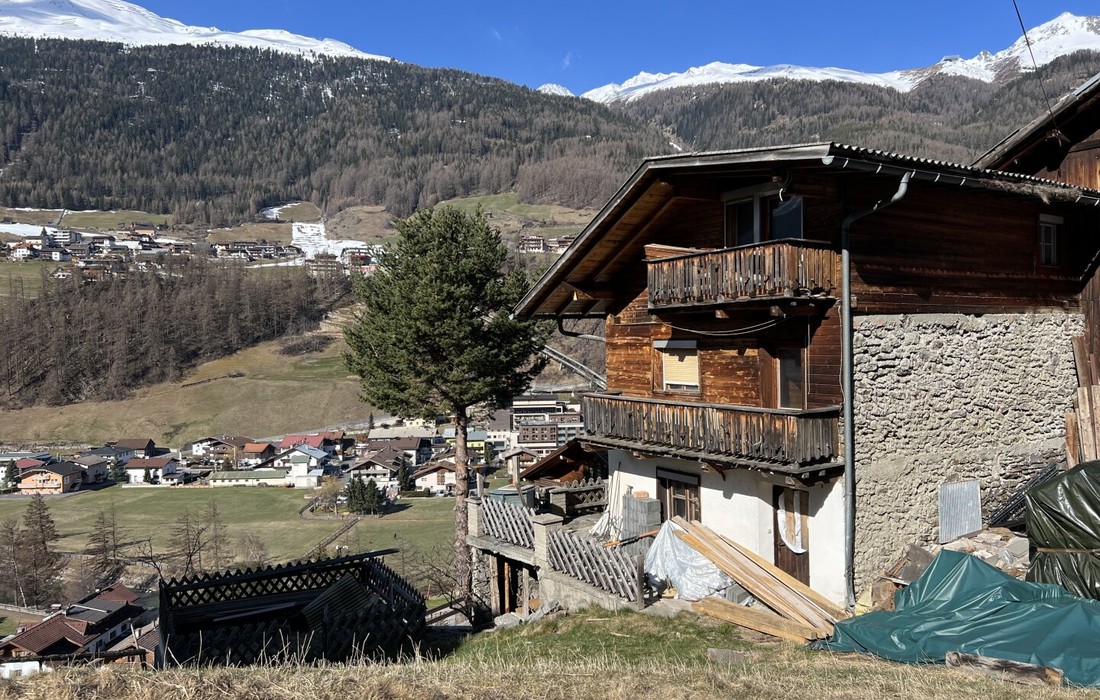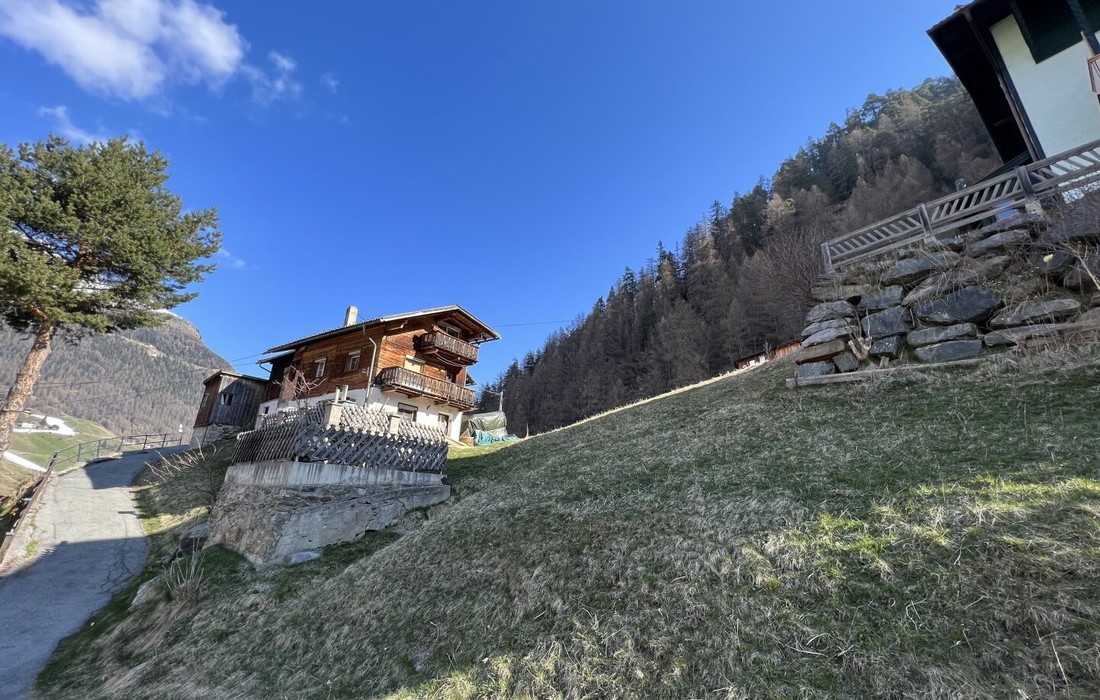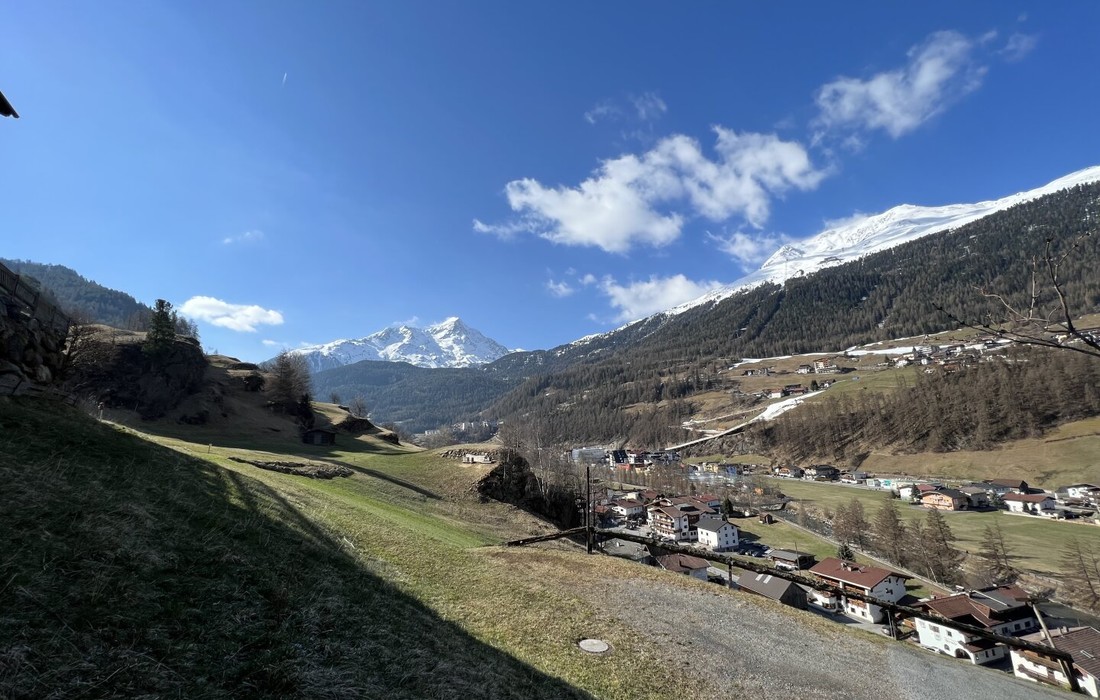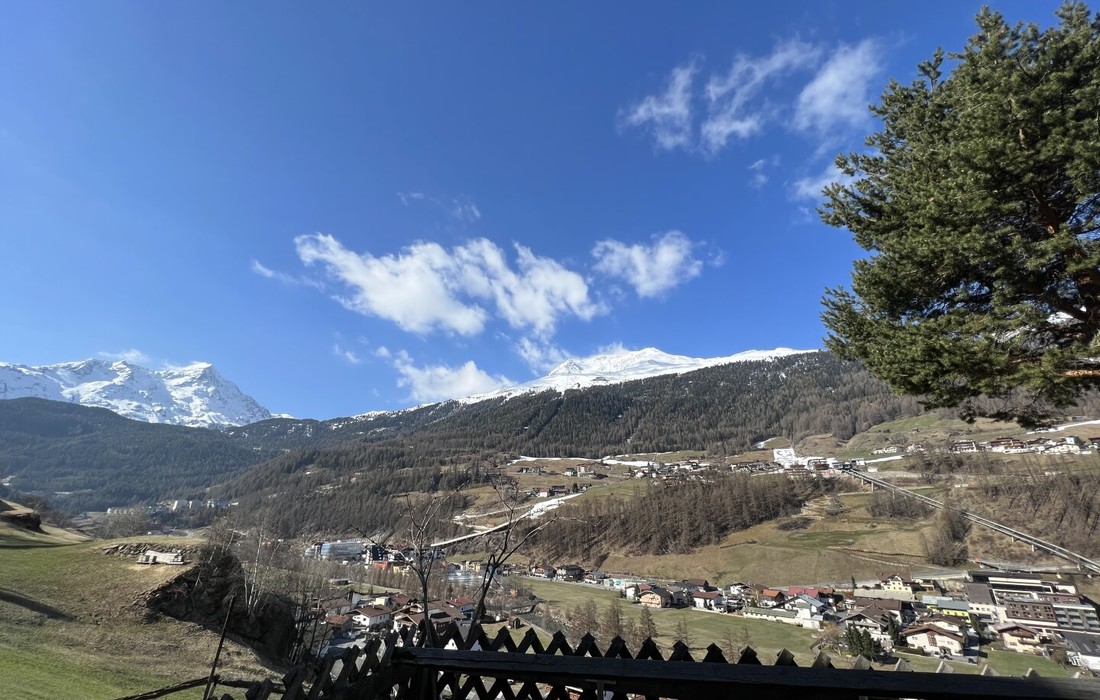 Description
Sölden. HEARTBEAT of the ALPS
This 309 m² building plot is situated in an exclusive location in Sölden. Not only
the quiet and sunny location with a great view over Sölden knows how to convince, but also the easily accessible plot on a slope, which allows a good development.
As you can see on the photo, there is a small building on the plot which is not habitable.
The sensational location offers you the ideal opportunity to build a beautiful residence in the Ötztal Alps.
If you like this view and you want to be enchanted every morning by the mountains in Sölden
then you should view this property as soon as possible.
Zoning: Mixed agricultural area
Property area: approx. 309 m²
Building regulations: tyrolean building regulations
Development: Access via public road
Land register: EZ 48 Gst. No. 3029
Rights / encumbrances:
Right of first refusal - entitled persons deceased,
will be deleted
agricultural right - will be deleted
Location: Sölden, Plattestraße, 6450 Sölden
General: hillside location
Location
Detailled Information
object type: property
type of use: living
Surfaces
site area: 309 m²

Condition